SURFACE TREATMENTS
As an experienced prototype and low volume production factory, PROMETAL CNC Co. meets some customers' processing methods for custom logo and graphic. It is difficult to decide between laser engraving and silk screen printing. When communicating with customers, we understand customers in details. Concerned about the problem, for customers to make suggestions or free proofing different effects for customer reference, to help customers quickly choose to use laser engraving, silk screen printing, or other engraving process. If you have such a project, please contact us and our online sales engineer will respond quickly within 2 hours. Sales@prometalcnc.com.
If you have a custom part to develop, please send us an email to

sales@prometalcnc.com

to
GET A FREE QUOTE
.
Laser engraving characteristics
Laser engraving, also called Laser carving or laser marking, is a surface treatment process using optical principles to form LOGO or patterns on the product surface. The laser engraving effect is permanent and has high surface quality. It is suitable for various hardware and plastic materials, such as aluminum alloy, copper alloy, zinc alloy, magnesium alloy, stainless steel, carbon steel, and some plastic materials.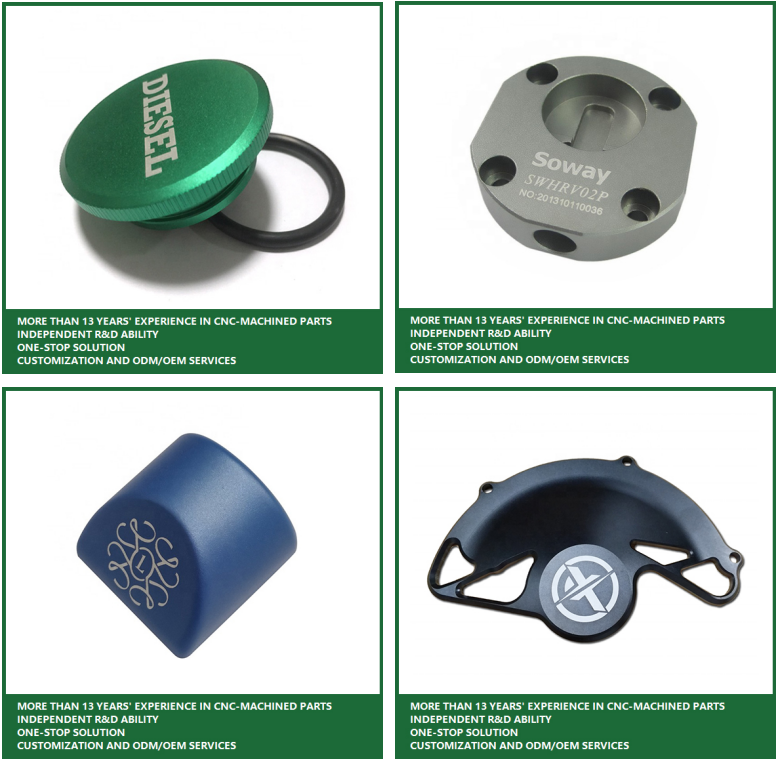 Silk screen printing characteristics
Silk screen printing means that the ink is transferred to the product through the screen. The color of the ink can be customized according to the customer's needs. PROMETAL CNC Co. has made 6 colors in a same product, including black, red, blue, yellow and white and green. If you want the silk screen effect to last longer, you can also add a layer of UV after silk screen printing. Silk screen printing is suitable for all kinds of metal and plastic materials. It can also be combined with surface treatment such as oxidation, painting, dusting, electroplating, electrophoresis, etc. Sales@prometalcnc.com.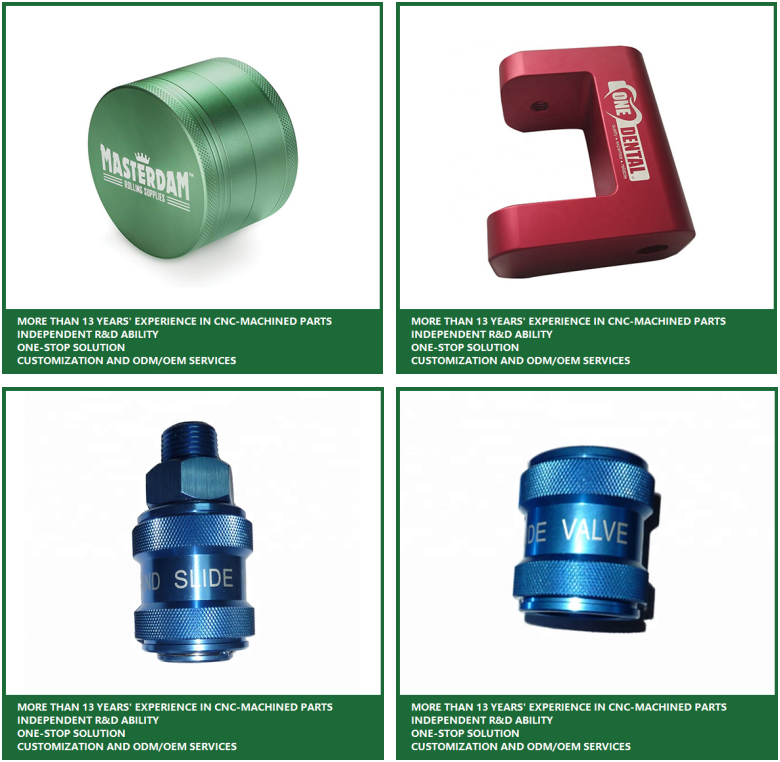 The difference between laser engraving and silk screen printing
1. The laser engraving process forms a LOGO and a pattern on the product by a laser beam, and the surface treatment coating of the product will be removed, which is concave; the silk screen product transfers the LOGO and the pattern onto the product by means of ink adhesion. It is raised.
2. The color of the logo and pattern of the laser engraving process is the material color, and the color of the silk screen printing logo and pattern is color of the ink, which is customized.
3. In terms of wear resistance, the laser engraving effect is more durable than the silk screen effect.
4. The cost is not the same, the laser engraving process is more economical because it does not require film, and silk screen needs.

If you are not sure whether the laser engraving effect or the silk screen effect is right for you, you can contact us, we can provide a free sample for your confirmation. If the depth is required, and the laser engraving can not be achieved, we can also use CNC process. Engraving, in addition to CNC machining, we also provide CNC lathe machining, wire cutting, EDM, laser cutting, CNC bending, stamping, drilling, tapping and other surface treatment, such as: anodizing, power coating, Spray painting, electroplating, passivation, polishing, wire drawing, sand blasting, silk screen printing, laser engraving, electrophoresis, CD pattern, etching, highlighting, etching, etc. One-stop service, 1~1000 pieces can be customized. Now send us the 3D/CAD file and get a free quote. Sales@prometalcnc.com.